A chief of Armenian referees, Pole Michał Listkiewicz, described in one interview in his fatherland what does he think about Armenia and Armenian people.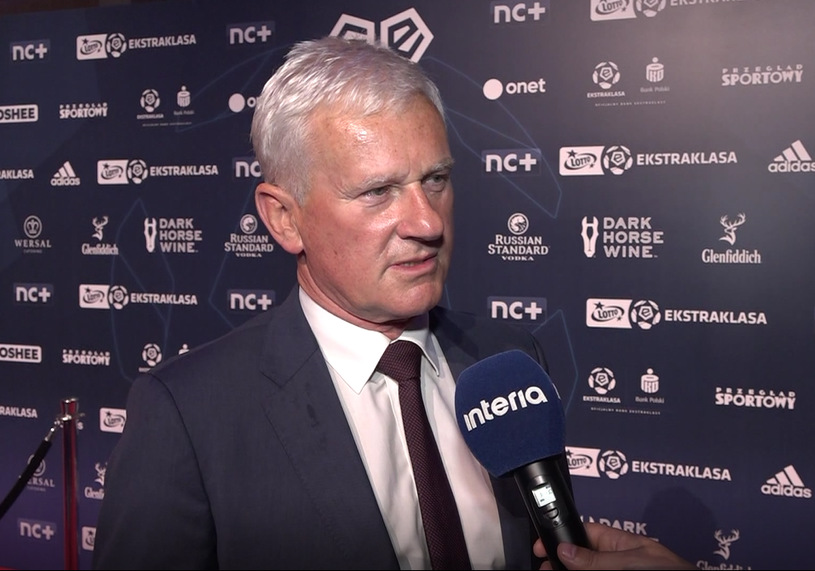 He is now in Poland and because of corona-virus has to stay as much as possible at home.
— I totally do not like to be so isolate like this – he explained in an interview for Polish newspaper "Przegląd Sportowy".
And added: — I miss my Armenia, which became so familiar for me.
He explained that for Armenian people life is not so easy with average salary of around thousand Polish zlotych (minimal salary in Poland is two times higher).
— I miss Armenian people as well – he declared. — They are a bit distrustful at the beginning. Firstly, you need to gain their confidence. But when I recognized them well, I realized they were marvelous people. And they became so much familiar for me.
Dariusz Kurowski from Warszawa
©2020 Armenian Soccer
Photo: interia.pl